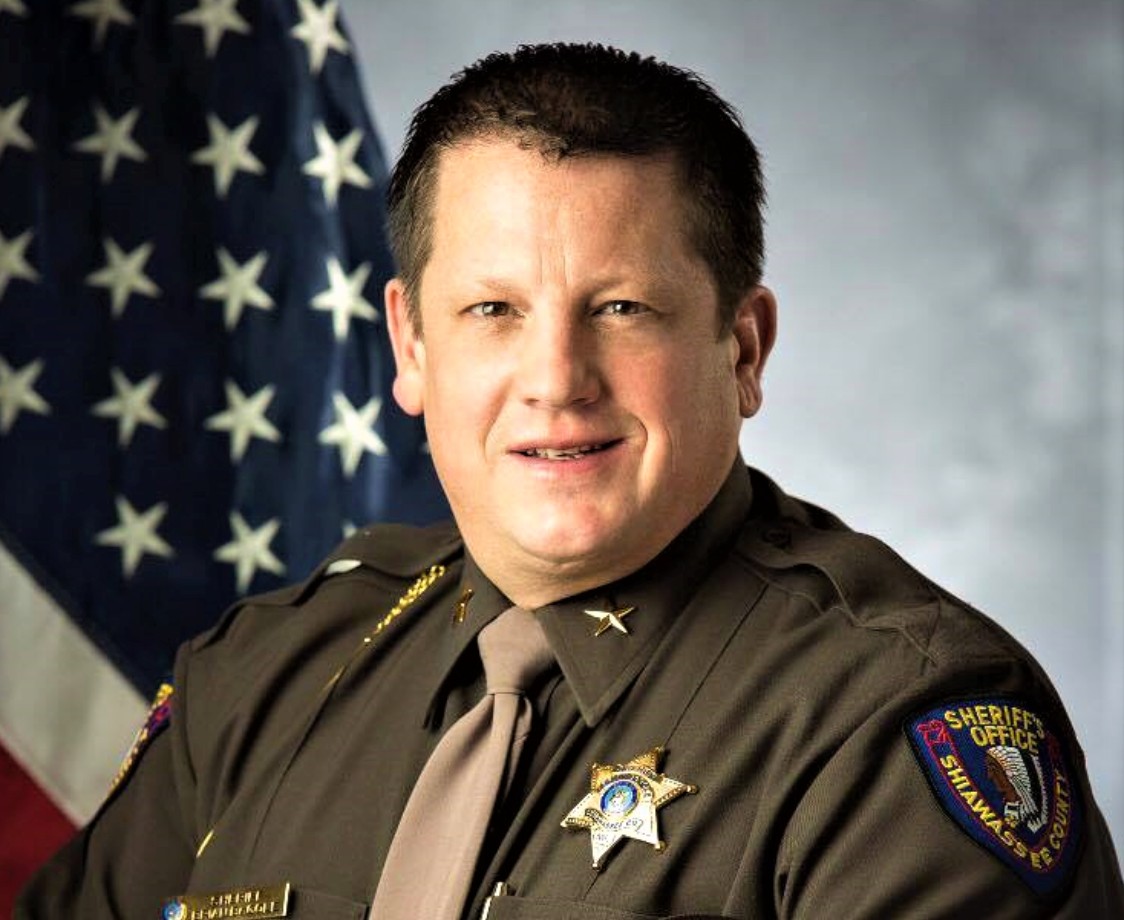 Friends and Community NewsGroup/ Sun, Jul 12, 2020 21:20:31
Sheriff BeGole says He is Not Enforcing Whitmer's Mask Order.
Corunna Mi. – Sheriff Brian BeGole stated in a text message to us tonight that he encourages people to take adequate precautions that they think are necessary to keep themselves and others healthy. Sheriff BeGole states, "We are not going to be out writing tickets for somebody who doesn't have a mask on."
The Sheriff continues, "Businesses will have the right to insist that people have a mask on coming into the store. People who do not want to put a mask on will have to respect their requirements or Simply Not Do Business at that establishment."
Sheriff BeGole states, "Our Department doesn't have the resources to investigate Complaints that somebody didn't have a mask on when they should have."
The Sheriff wants people to understand they are Not to call 911 with complaints about people Not obeying Whitmer's Mask Orders.
The Sheriff states that "Complaints of that nature will be needed to be referred to Governor Whitmer's office or the attorney general."   
Sheriff BeGole wants people to understand that businesses have a right to refuse entry, don't argue with the business, either wear a mask or go and do business with someone that is not refusing service to non-mask wearers.